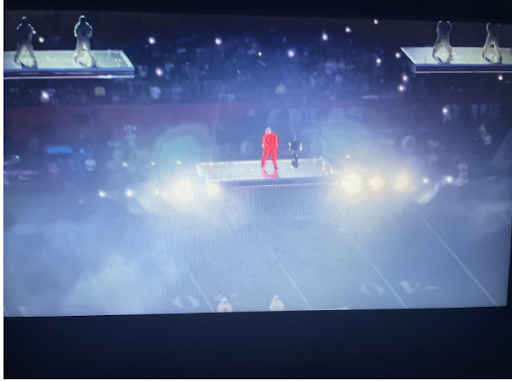 Usher says. Usher previously performed only as a guest at the 2011 Super Bowl halftime show but never headlined. The performance will be on February 11th, 2024 Last year, Rihanna shook the world with her Superbowl performance that was followed by her pregnancy announcement. Can Usher top that this year? 
In the years there have been many Super Bowl halftime performances In 2024 Usher will be performing. In 2023, Rhianna's show took over America and became a big thing over social media platforms. 
"It's an honor of a lifetime to finally check a Super Bowl performance off my bucket list. I can't wait to bring the world a show unlike anything else they've seen from me before." the same day as his upcoming 20-track album.