3D Printing Club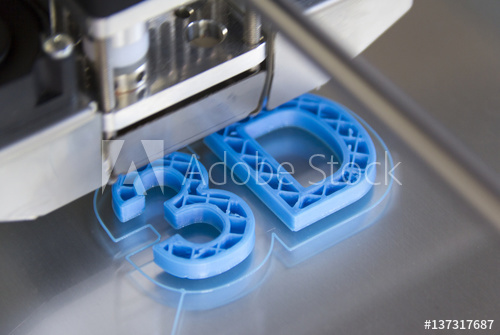 Hang on for a minute...we're trying to find some more stories you might like.
So many clubs are starting around now and there are so many options to choose from. There are a few new clubs as well and the 3D Printing Club is one of them. The club is run by Mr. Streed and it's just starting.
   3D Printing is the process of printing three-dimensional objects using a plastic filament to make an object of your own design. The way it works is by a nozzle extruding plastic filament on a tray to create the object. The layers are built on top of each other until the object is finally formed. The club will get to make designs of their choice and make designs to compete in challenges. Then the club goes up against other schools to see who wins. Students in the club could even end up winning prizes such as their own 3D Printers or drones. The club meets on Mondays in room 205. To sign up, you can pick up a form at Student Services.