My Middle School Years From 6th Grade To 8th: A Feature On The Highlights And Ups And Downs On Three Years Of My Life
Hang on for a minute...we're trying to find some more stories you might like.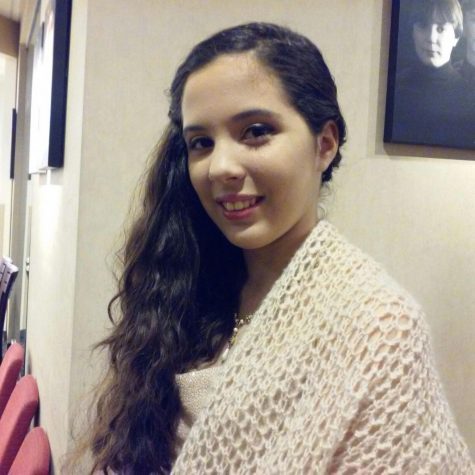 Middle school. For some [lucky] people, it's the easiest three years of their life or just a breeze, with perhaps little bumps on the road. For others, it's filled up to the neck with hardships. And for the rest, it is restless, with constant ups and downs that never seem to end. Ultimately, and maybe even unfortunately, that description would fit me and my middle school years.
Now to the tea, the meat of this article…
My personal and private experience. This may or may not interest you. But it has information you may find valuable and that you may want to apply to your life.
All the hardship started in fifth grade, when my grandpa got sick with cancer. It sort of broke me, I guess. It showed just how spoiled and even perhaps, how ungrateful I could have been. It continued into sixth grade, him with his sickness, me just wanting him to leave so I could have my bathroom all to myself. Or at least, a part of me. A part of me liked him there because my mom always bought sweets, fatty and soft foods for him. A part of me wanted him there so I could go on his phone. But a part of me, a huge part me, well.. I… Loved him. And felt bad for him. Through this time, I was also keeping my grades good, struggling with my horrible, dry skin (I have a skin condition called Eczema), and my mom being super stressed out. My dad having lost his job in 2014, she was the only one who was working in the house. And she was planning to sell her company, the one she had owned for seven years. Now I'm in Eighth grade, studying at Wellington Landings Middle, and challenges still continue to present themselves. Through all this, finding ways to cope has always helped, and it may even help you! I will say there's been quite a bit of drama this year- Eighth grade is quite a year for drama!- but I'm surviving. In my opinion, if you're overwhelmed and you're not in eighth grade, not to worry! The workload gets better.
Moving from Coral Springs has been hard, and I'm struggling as I get used to the ways of Wellington. I'm learning though, and that's all that matters. As for middle school, everyone has a different and rich experience. I'm glad I'll be getting out of it soon- I've heard High School is a lot better- but I've enjoyed it too and learned so much. Over the course of my three middle school years, I've been so many places, met so many people, and learned things fundamental to leading a good life.
I'm looking forward to my future and Middle School has helped me do that.
My advice to you if you don't like middle school or are going through a hard time:
Just stay patient. Everything (eventually) gets better. Everyone has their time to shine. You just wait for yours.