Teacher spotlight: Mrs. Carver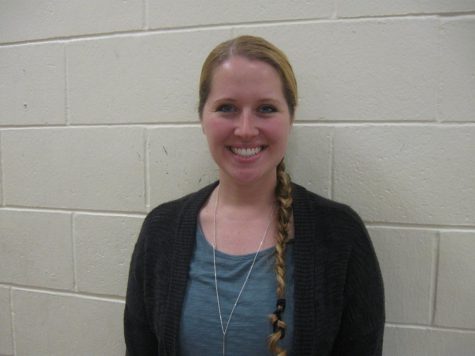 Hang on for a minute...we're trying to find some more stories you might like.
         Mrs. Carver is a wonderful teacher here at WLMS. She teaches chorus and handbells. There are three different choruses she teaches; concert chorus, mini menly men, beginning chorus. Surprisingly, she originally did not set out to become a teacher she switched to music education after she spent a summer working at a camp with students. Mrs. Carver loves to get to know her students, she says her students are some of the most genuine, loving and funny people she has ever met. Thank you so much, Mrs. Carver!