Delray Beach banning plastic straws in restaurants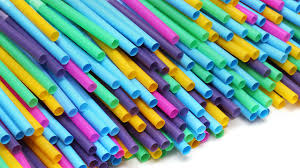 Hang on for a minute...we're trying to find some more stories you might like.
Delray Beach is considering a plan that would ban restaurants from serving plastic straws, but why?  The city said it will both help the environment and save the restaurant's money due to the anticipation city leaders have that the number of straws being processed will go down.  The plan is "For the first 18 months, customers wouldn't get a plastic straw unless they specifically asked for one. After the 18-month period, plastic straws will be totally banned." according to WPTV.  This is thought to be connected to Jupiter's stand against the straws last July.