Is the Change from Elementary to Middle School Really that Big?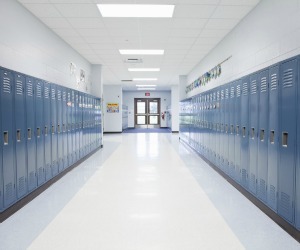 Hang on for a minute...we're trying to find some more stories you might like.
While kids enter middle school, they worry about how much of a change they will go through.  All they think about is how much of a difference the school will be. They don't even think about how much the kids change. They go from being a sweet little mommy's kid to a potty mouth machine.  In elementary school, you have BFFs, while in middle school you are exposed to everyone having boyfriends and girlfriends. In elementary school, you are forced to follow your teacher wherever you go.  You have to walk in a single file line and have to keep your mouth closed a puffed out like a bubble. mouth. In middle school, you are responsible for knowing where to go and being on time. There is no way to tell a middle schooler to put a bubble in their mouth while they are in the hallway.  You have six different teachers that you have to deal with in middle school. Some you will like but some you may not. Just know that you'll have a blast walking through middle school like a champ.
About the Writer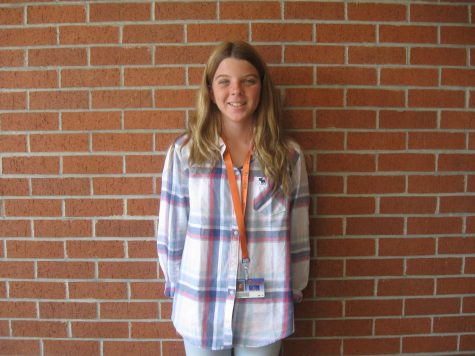 Leorah Rotchin, Feature editor
Leorah is a Journalism I student.  She enjoys writing feature articles and perusing through the paper.  She spends half of her time at the Wellington...