Why Should you Celebrate Valentine's Day ?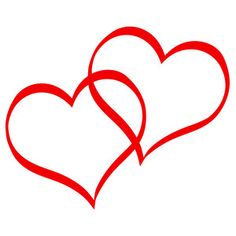 Hang on for a minute...we're trying to find some more stories you might like.
Why should you celebrate Valentine's Day? Many people celebrate Valentine's  Day but what's the use just to show your love for your family or loved ones? Valentine's Day could basically be celebrated every day. You shouldn't just realize that Valentine's is so special and should be on that certain day. Valentine's day is basically telling you that you should specifically buy presents and show your love on this day. You should always show your love for loved ones every day. Valentine's Day should not tell you that you need to show your love and buy presents on this specific day. Valentine's Day should be like any normal day and nothing should be different.