Do Sharpies Really Kill Brain Cells?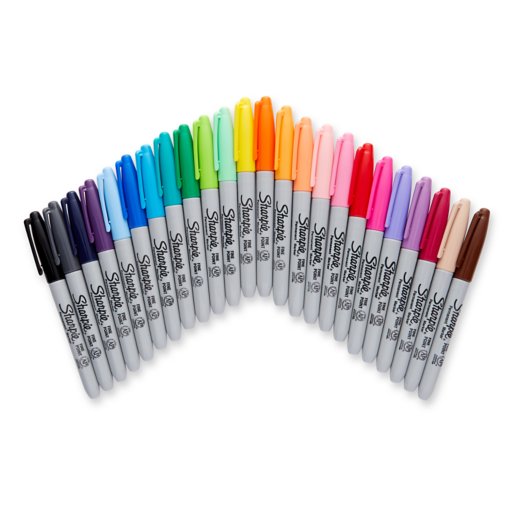 Hang on for a minute...we're trying to find some more stories you might like.
Everyone knows the horrid smell of Sharpies. Although they smell bad, there's this pull to come back for more and keep sniffing. However, these sharpies are damaging to the brain. Smelling these toxic markers can cause you to lose brain cells. Sharpies contain many chemicals that are toxic. These chemicals are called inhalants. Inhalants can be found in many household objects, such as nail polish remover, spray deodorant, air fresheners, oven cleaners, and many more. These inhalants won't do anything if they are not inhaled for a long period of time. However, if you do get to that period of time, then the side effects are really bad. The shorts term effects are that they can cause, dizziness, nausea, hallucinations, and mood changes. However, the long term effects are much more drastic. You could have short term memory loss, muscle spasms, hearing loss, permanent brain damage, and death just to name a few. Overall, to answer the question, yes Sharpies really do kill brain cells and they have lasting effects.