What Makes A Sport A Sport?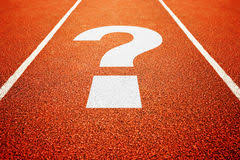 Hang on for a minute...we're trying to find some more stories you might like.
When talking about sports your mind usually wanders towards baseball, football, basketball, volleyball, softball, tennis, and many more traditional sports.  But do you ever think of the National Spelling Bee, chess, checkers, or even a hot dog eating contest? Believe it or not, these are official sports. A sport is defined as "an activity involving physical exertion and skill in which an individual or team competes against another or others for entertainment." Although being stated very clearly, there is much debate over what makes a sport a sport and how a favorite pastime becomes an official sport. For example, dance -especially competitive- isn't an official sport. However, it involves the same, or even more, physical exertion than chess, an official sport featured on ESPN. According to the London Chess Conference, chess is a sport because of its competitiveness, established system, and physical activity from players spiking their blood pressure and pulse from focusing for several hours. Dance is competitive, established, and a form of physical activity. Why is chess a sport, but dance isn't? There are many variables that go into this decision. Timing is one of them. Sports writer, David Goldblatt, once stated that "If someone invented gymnastics today, it would just be a specialized form of Zumba." Opinions, culture, and history also play a major role. There are many things to take into consideration.  At the end of the day, the factors of what constitutes a sport are most likely never going to be agreed upon, but we can sit back and see all the new crazy ideas for sports the world comes up with.
About the Writer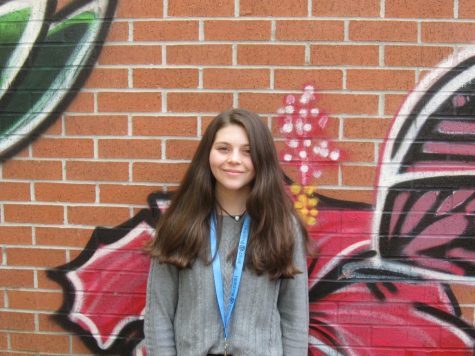 Lauren Gish, Sports Editor
Lauren is the editor of sports for the Gator Gazette. She is in 8th grade and is 14 years old. She loves dance, hanging out with friends, and writing....