Pros and Cons of Moving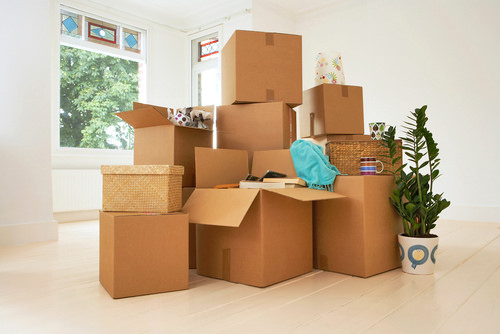 Hang on for a minute...we're trying to find some more stories you might like.
To some people, moving houses is common and not really a big deal. But to some who have never moved, or do not move much, the idea can be nerve-racking.
If you have lived in the same house for all or most of your life, getting up and leaving the only place you've ever known can be scary. Initially, the stress that comes with moving to a new place is huge. Just packing all of your clothes, furniture, and other possessions you may want to bring is a mammoth task in itself. You are also leaving the friends and family that you are used to being around. Personally, I think this is the saddest part because if you are moving to a location far away, then it will be hard to see those people and continue to have a strong relationship with them. With distance separating you, it is possible to fall out of touch. Additionally, being in a new place that you don't know anything about can also bring stress. You need to get used to a whole new area and figure out how to get around. On top of that, making new friends can be difficult for many people. You may feel alone in this new place.
However, moving can bring wonderful results as well! The reason why some families decide to move is usually that there are better opportunities where they are going. For instance, there could be greater job opportunities, an improved house, a cleaner community, and you may be closer to friends and family. Also, moving can be exciting. I mean, you are getting to learn about a brand-new place and having new adventures. You can explore and meet more people, making new friends will help you to feel more relaxed and welcomed too. Finally, for some people, moving can be like turning over a new leaf. If something bad has happened, sometimes it is just better to get away from it all and you will feel better. Moving can help you to do this and get a fresh start.
There are many challenges and changes that we have to get through in life, and moving might be one of those things. On the other hand, moving could even help you to overcome some of these challenges. Change can be scary, but in the end, everything will work out.