Can Poor Quality of Your Teeth Affect Your Performance in Sports?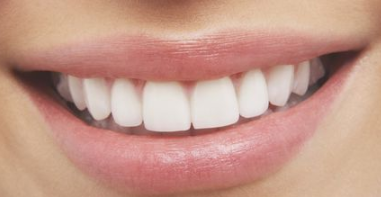 Hang on for a minute...we're trying to find some more stories you might like.
      Oral health is important both for well-being and successful elite sporting performance. Olympic Games have found significant treatment needs. On the contrary, studies have examined oral health. The idea of this study was to evaluate oral health, the reason for oral health and the effects of oral health on well-being, training, and performance of athletes taking part in games. Top athletes are often dogged by decaying teeth and gum disease, a performance-sapping problem in which sports drinks, high-carb diets. Athletes use diets or, acid energy drinks, which without cleaning can boost the risk of tooth decay. Saliva helps to protect teeth from erosion and decay, so dehydration during heavy exercise can increase the risk of oral ill-health.
      During exercises, people tend to breath heavy with their mouth open. Breathing through your mouth dries it out, reduces saliva flow, and creates an environment for bacteria to thrive. Adding sports drinks to the situation only makes things worse for an athlete's teeth.