What Is Carbon Footprint?
Hang on for a minute...we're trying to find some more stories you might like.
Carbon footprint is the total amount of greenhouse gases that are used to produce supports for human activities. It is known as a " ton of carbon dioxide." To put it in another way when you drive a car, there is a fuel that is burned from the engine, that fuel creates carbon dioxide. Or, when you heat your house with oil, gas, and coal. Everyone also has their own carbon footprint. That is the sum of all the emissions of carbon dioxide. They are determined by the activities that you do in a certain time frame. In order to calculate the amount of carbon dioxide, it is based on the amount of fuel consumption. Then you add the carbon dioxide to the carbon footprint.
About the Writer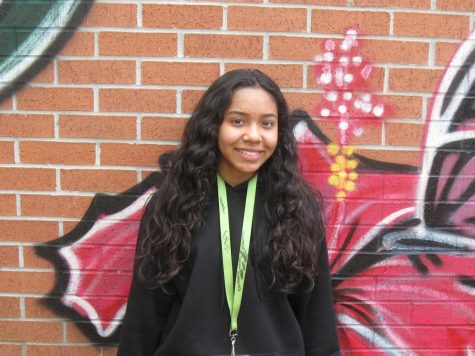 Samantha Obregon, News Editor
Samantha is a 13-year-old editor for the Gator Gazette. She enjoys dancing and listening to music in her free time. Samantha loves to travel, especially...