Donut Obsessions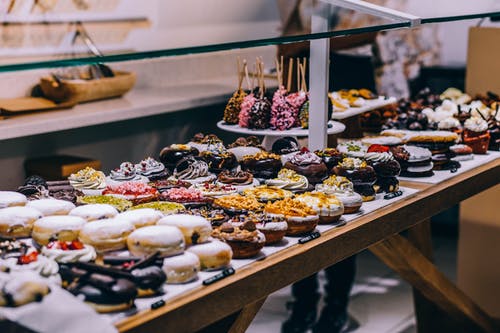 Mia Veras, Feature Writer
April 1, 2019
Filed under Features
Hang on for a minute...we're trying to find some more stories you might like.
Everyone loves donuts right? There are so many different types of donuts like sprinkled, glazed, jelly, Boston creme, and so much more! Also, so many different places to go and purchase some of those delicious sweet treats.  There's a huge variety of shapes and sizes to pick from.
I did an experiment with my 4th-period Journalism class to see which donut was most preferred. But there was a twist! The students didn't know which of the following stores it came from Krispy Kreme, Dunkin Donuts, Publix, or Entenmann's. The flavors were sprinkles, chocolate, and glazed. The results were very shocking and I didn't expect it at all. The class's most preferred donut was from Dunkin Donuts. According to the students, Dunkin Donuts was the most fluffy and had the most flavor. I guess that's why they say "America Runs On Dunkin".