Is TikTok Dying?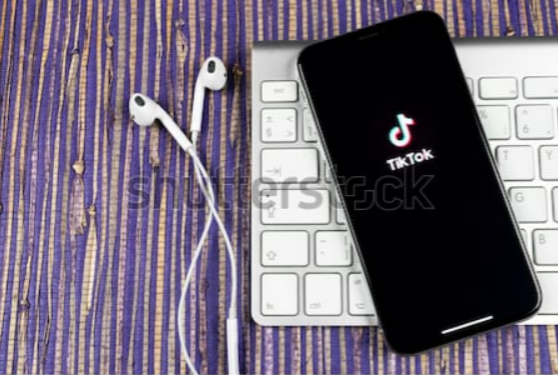 Brianna Marturano
April 22, 2019
Filed under Opinion
Hang on for a minute...we're trying to find some more stories you might like.
TikTok (Musical.ly) has been around since April 2014, but is the app finally coming to a end? People used to love the app Musical.ly but when Musically turned into TikTok in  August 2018, many people had a very bad reaction. People virtually complained, and still do, about how TikTok was better when it was still Musically, and they did not like many of the changes that had been added to the new version of the app.
So is TikTok dying? Well, it sure seems like it maybe is. People who had musers for years didn't like the new format of the app and the  new type of content on it and ditched. Some people also seemed to leave the app when Jacob Sartorius came back after his two year break from it, and causing them to say "Wow, this app really is dying." Many famous people on the app such as Loren Gray, Baby Ariel, Kristen Hancher, Lisa and Lena, and more also left the app and only come back occasionally when they start to become irrelevant.
TikTok also made some changes where they deleted many accounts that were under the age of 13, which made people mad and not want to come back to the app. Musical.ly was all lipsyncing songs, leaderboards, invites to do a duet from Selena Gomez, recording in 2x, and Live.ly, and TikTok took basically all of that away, and brought more original and funny content. And while some enjoy that original and funny content more, they seem to be outnumbered by the number of musers who want original Musical.ly back.