Netflix, what's the deal?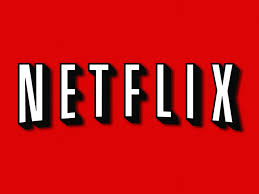 Hang on for a minute...we're trying to find some more stories you might like.
Lately, it seems that Netflix is running out of shows to watch.  By now we have either watched every season of every series, or we are waiting for new seasons of shows to come out.  So my question is, Netflix, what's the deal? Well, until we figure that out here's a few shows to watch (if you haven't already).
To start it off, the show YOU that originally started in 2018, is an American thriller series, and for a brilliant male bookstore manager who crosses paths with an aspiring female writer, the question of love is put to the test.  What would you do for love?
Another good show to binge on is Gossip Girl.  Where everything is good with Manhattan's elite, but when Gossip Girl still shares text-messaged scoops on scandals and heartache, some bridges are burned while others just no longer exist.
Finally, another good show is Black Mirror.  This show is great if you don't have the best attention span for there are only 19 episodes with a different storyline for each.