Should Students Be Given Schoolwork Over Summer?
Kyle Fleisch, Opinion Writer
May 24, 2019
Filed under Opinion
Hang on for a minute...we're trying to find some more stories you might like.
Over Summer break, most kids enjoy the time that they have off from school. This includes no homework, classwork, projects, and much more. However, every year, we have to do a book project over our short break. This means that we must read a whole book and do a report on it over the summer!
Clearly, no one wants to do this, but should we really have to? In my opinion, we should not be required in doing this. Although we shouldn't be required to do this project, if it really is necessary to be assigned, then maybe it could just be for some extra credit. This is mainly because we work hard all day at school for 180 days, so we should be rewarded with a 'no work summer'. Some may disagree, saying that we should have to read a book over summer, or do work to keep our minds stimulated. But, I highly disagree with this statement due to the fact that our break is only about 2 months, and it gets shorter and shorter every year. In the end, our summer should be fun and without work.
About the Writer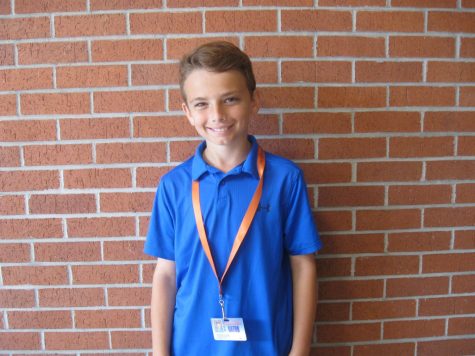 Kyle Fleisch, Professional Sports Editor
Kyle is in 6th grade and has been playing soccer since he was three. He is an editor for the Professional Sports section. He now takes Journalism because...