It Started With "Hello" Then it's been 8 Years
Aaliyah Cadet, Editor
September 26, 2019
Hang on for a minute...we're trying to find some more stories you might like.
Hello. A word that could have an impact on your future for sure. For example, around 8 years ago I said hello to someone who was a complete stranger to me and they said hello back to me then, randomly we just addressed each other as best friends. We started to hang out with each other all the time to get to know each other more. We lived in the same neighborhood during kindergarten to 1st grade then sadly I moved and had to go to a different school but we still go to each other houses and we still talked all the time for hours and hours at a time which is apparently shocking to our parents. Like most friendships, friends argue or they don't have the time to see each other or it's possible that friends just don't want to talk to their friends for some reason. Some of that stuff happened with my friend and I but we always solved the problem and worked things out so that we don't lose are now 8 years of friendship. We always want to hang out together all the time but we live very far away from each other, but it's okay because there are always ups and downs in friendships. So if you ever fight with a friend, just know that those problems can be solved!
About the Writer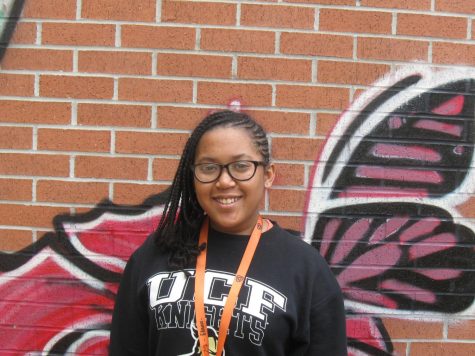 Aaliyah Cadet, Funstuff Editor
Aaliyah Cadet is currently a 12-year-old editor for the Arts and Entertainment department of the Gator Gazette. She likes to travel, she likes to read...