All Thanks to Kindness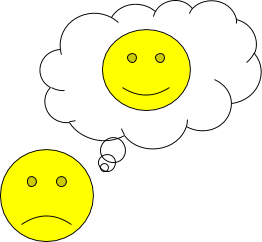 Elana Clark
September 27, 2019
Hang on for a minute...we're trying to find some more stories you might like.
If you look around at a group of people there is always some who is without a partner, or a friend to talk with. They seem sad alone until someone walks up to them and says "Hello." Their face lights up with joy. That small hello, was an act of kindness with a big impact.
Kindness isn't just something you do at school or in public. Think -it's something that shouldn't be as common as it is, but it happens- someone is wanting to hurt and/or end their life. Be there for them, tell them what's right and what's wrong. Convince them that life will get better, be their friend. It doesn't even have to be someone you know. There are websites today that put us in live contact with strangers, like Omegle. Their people that go online, find people who are hurting and spend their day talking to them and saving a life. People do this on popular social media sites, such as Instagram as well. Think about it, if kindness can do as much as save a life, imagine what else it could do, big or small.