Does Getting into Elite Colleges Really Matter?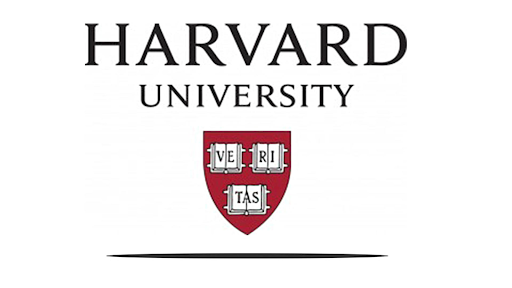 Tyler Simpkins, Opinion Writer
November 13, 2019
Hang on for a minute...we're trying to find some more stories you might like.
Recently there has been a lot of heated debate over Ivy League schools. In Early 2019, there was a scandal that shocked the nation, the college admissions scandal. Celebrities like Lori Laughlin and Felicity Huffman have gotten in some hot water after pleading guilty to paying admission reps to accept their kids.
 With GPA requirements of over 4.0, SAT and ACT scores near perfect, no wonder people are trying so hard to get in. Although, some people don't want to go there for their amazing courses and opportunities, but for the attention that comes with it.
 Apparently, by going to an elite school, you are set for life and can get basically any job you want. But that is not exactly the case, by going to these schools without a scholarship, you are risking to pay at least $250,000 to get a 4-year degree, and you aren't even guaranteed to get a job you enjoy. 
Some people might not understand the stress that comes with going to an elite school.
 Aviana Gonzalez, a 7th grader at Landings has big plans for her future. She stated, "I want to go to Harvard when I get older to become a surgeon. I was inspired because of the great opportunities they have." So the next time you have thought about going to these schools, remember all that comes with it.