Is Social Media Ruining Relationships?
Alyssa Bobb, Opinion Editor
November 13, 2019
Hang on for a minute...we're trying to find some more stories you might like.
For most people, checking or posting pictures on social media has become part of their daily routine. While some people go on social media for a small amount of time, some can let it run their whole life. 
People can share things with the world, or even just their family and friends that can be more personal. When people check their social media, like Snapchat or Instagram, they might start comparing their life to someone else's life. Whenever I go out to eat at a restaurant, I always see at least one person on their phone and taking and posting pictures of their food and who they're with. This can come off as you being rude, even if you don't mean to be. 
If you're hanging out with some of your friends and didn't invite your other friends, it can make them jealous if you post something with your other friends, which can cause you and your best friends to not like each other anymore. 
While it is okay to be on social media, people should know the right time to use it, and set limits for themselves. 
About the Writer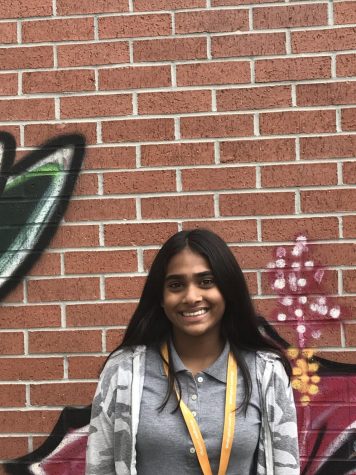 Alyssa Bobb, Opinion Editor
Alyssa is a 12-year-old who enjoys swimming and watching Netflix. Alyssa is from New York, and her favorite season is Fall. She decided to do Journalism...