How Coronavirus Has Impacted Upcoming Movies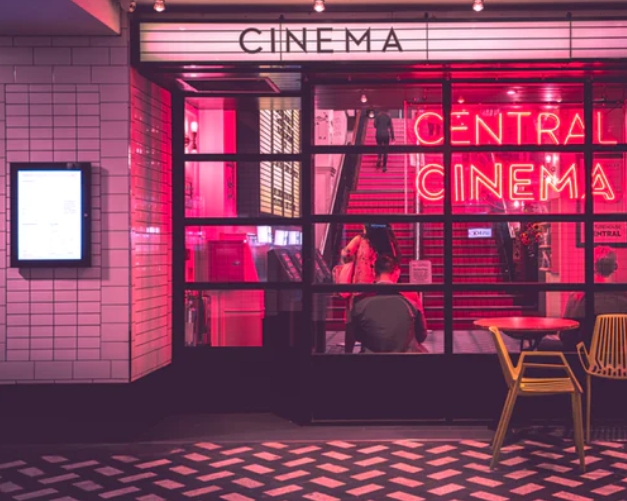 By Daniel Acosta, Arts and Entertainment writer
April 9, 2020
As you probably know there is a HUGE pandemic going around the world causing big events to be canceled such as the NBA, a little bit of MLB, the Olympics and much more. But no one is thinking about the movies that have been impacted by this pandemic. Here are some movies that have been impacted due to Coronavirus.
To start off the movie Peter Rabbit 2, the release date to this movie has been pushed to August 7 over fears of the Coronavirus after it was originally going to be released at the end of March. Obviously, due to the Coronavirus, this movie won't be released for a while. Many people were looking forward to this movie having many celebrities including James Corden, Sia, Rose Byrne and many more. 
Another movie that has been delayed is Fast and Furious 9. This movie intended to be released by May 22 but unfortunately, the Coronavirus was the cause to move it back to April 2 of 2021. This was also an eye-catching movie. Many people wanted to watch it but due to this virus, they can't until next year. 
The last I will be talking about is Mulan. The studio is currently looking at new release dates in 2020 but if it wasn't for the Coronavirus this movie would have been released on March 27 of 2020. This movie includes Donnie Yen, Jet Li, Gong Li, Jason Scott Lee and much more.  
Many more movies like the ones on this list have been postponed because of this pandemic.