Crafts and Hacks During Isolation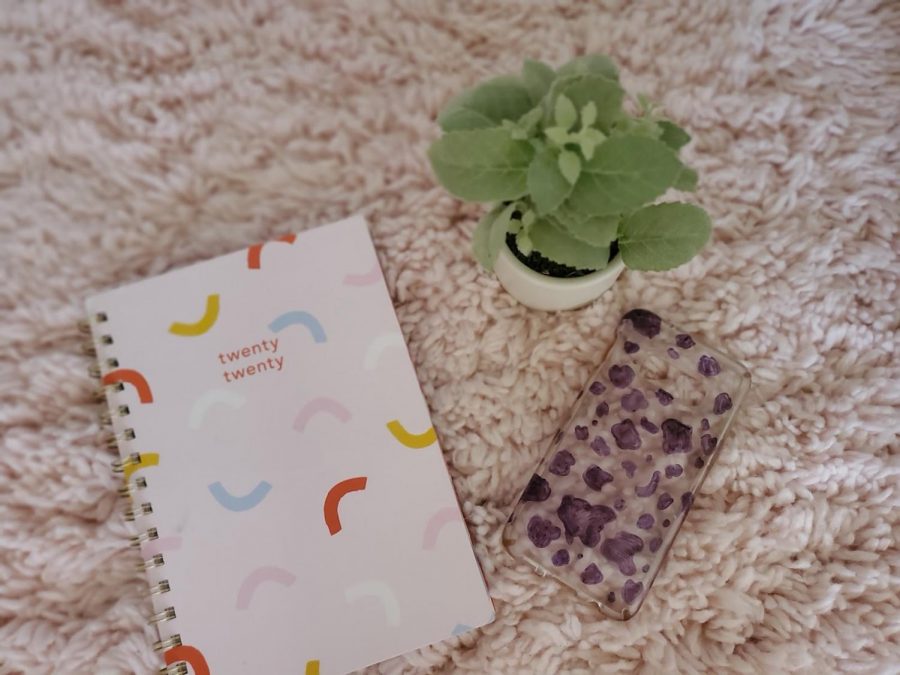 Everyone is stuck at home and some might be bored out of their minds to the point where social media and games are boring. Some don't take the time to realize that there are resources around them that they could use to make something. Even though it might take a while, it could turn into a piece of decor or appliance.
Having a clear phone case can come in handy for crafting, all you need are sharpies, and/or a printer with ink. With a clear phone case, make a design or print out a picture, then color your design in (only if you wish). If there is a printed out picture, adjust/cut the picture to fit the phone case. Finally, put the phone case on your phone and you have a "brand new" phone case.
Tie-dye is very popular in today's society, however since we can't leave the house for non-essential items, you can easily find food coloring or markers in the household. Markers have ink in them and it is very simple to take it out of the plastic part of the marker. 
After prying it open, but the ink in a bowl of water. For food coloring, put a couple of drops in water until satisfied with the shade of the color. Next, put dye in a container or squeeze bottle. Tie up a piece of white fabric and start coloring. Leave in the sun for 30 minutes and squeeze extra coloring out, put in a washer, and then dry it. New clothing who's this?
These are just some crafts and hacks that can not only just get you active, however, but it can also save people money!
About the Writer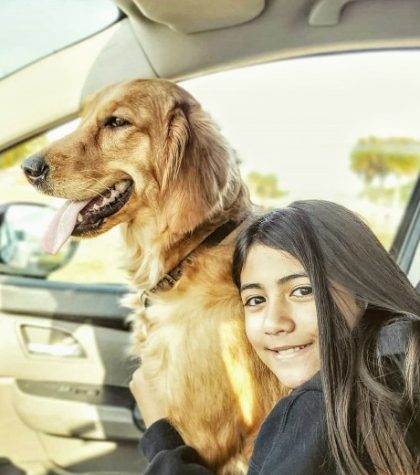 Emily Tabora, Editor
Emily is a 7th-grade student at WLMS. She enjoys reading and writing.