Are Stores Opening Up Too Early?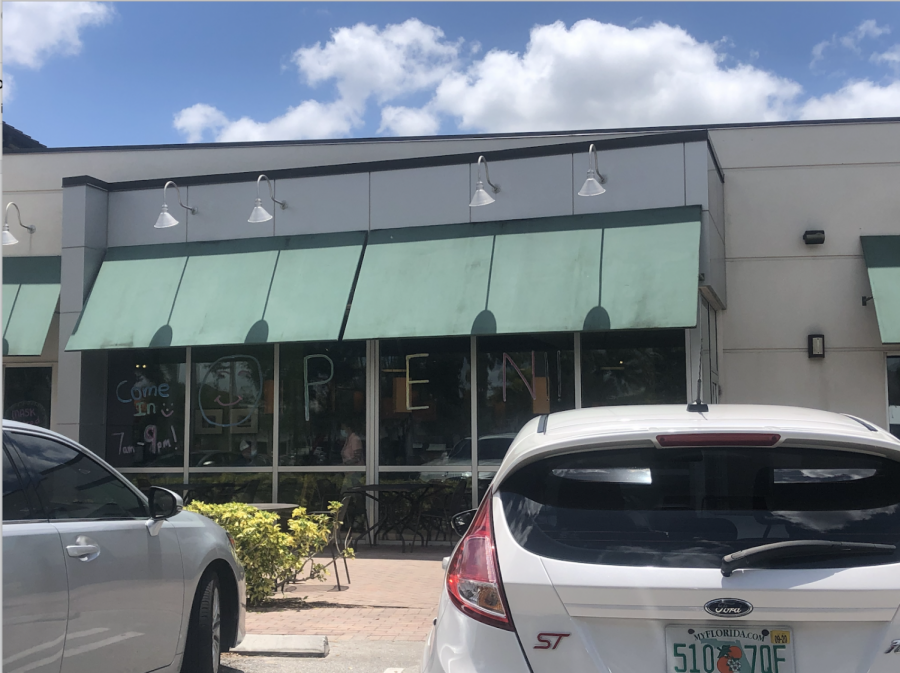 Abby Goodman, Opinion Writer
May 14, 2020
March 13 was the last normal day of our lives. Covid-19 has ruined many things for us, including being able to leave our houses. But now things are starting to open back up. Everyone is excited, but is it too early? 
Some states like Alabama and Georgia opened as early as the end of April. All states will reopen this month. Places like barbers and salons opened first. Schools still remain closed. We don't know what school will look like in the fall. There are debates on whether we will be social distancing or not. Personally I feel that we will not be social distancing by that time.
This reopening will give us an idea on how bad it still is. It is good that we are reopening though because if we ever get a vaccine, it probably won't come out for another year. We have to test if it is ok for us to open things back up. 
So, is it too early? We won't know until a couple weeks go by. I think it is important though that we opened back up.