Will The NBA Be Finishing The Season At Walt Disney World?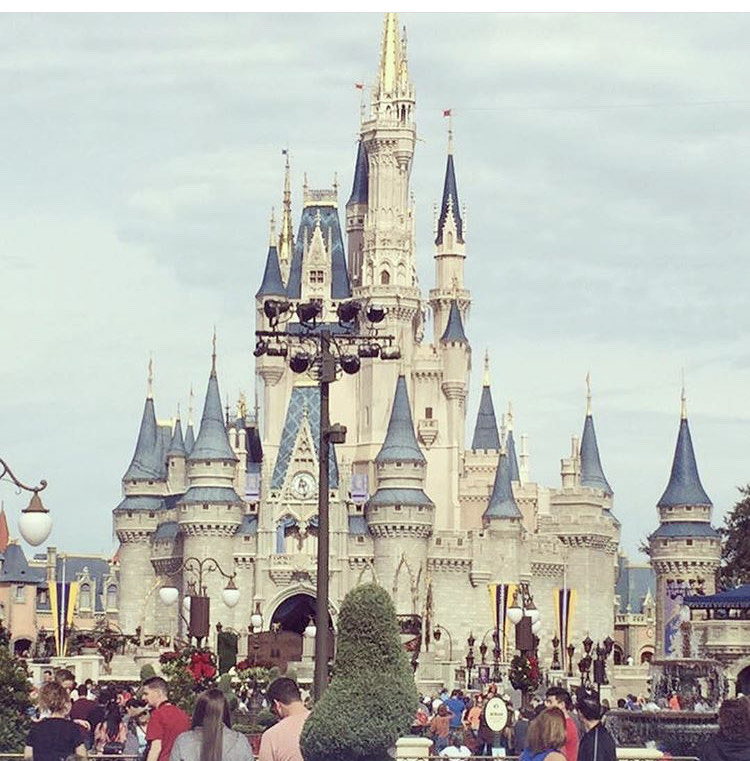 Madison Dobson, Editor
May 18, 2020
It Definitely wasn't good when we heard that the NBA was over for the season.
But weeks later to today there has been a rumor that the NBA will begin finishing the season in Walt Disney World. Now, is this rumor true?
Rumors about the NBA have been occurring for the past week, Like "NBA will be finishing their season in the Bahamas" says facebook account bahamas news.from being updated it looks like the NBA actually has a good possibility of finishing the season but, finishing the season in what is to be called "the happiest place to exist", Disney World.
It is really up to the NBA whether or not they will be finishing the season in disney. TMZ says "Disney has already offered up its property to the Association." This means that it is really up to the NBA on what they choose to do.
There are high possibilities about this event but, It isn't a solid yes. So if you are a NBA fan, keep a look out for updates.
About the Writer
Madison Dobson,
Madison is 12 years old and she loves to play lacrosse. She owns five pets. A dog, a tortoise, a fish and, two dwarf hamsters.