Parks and Recreation's Special Episode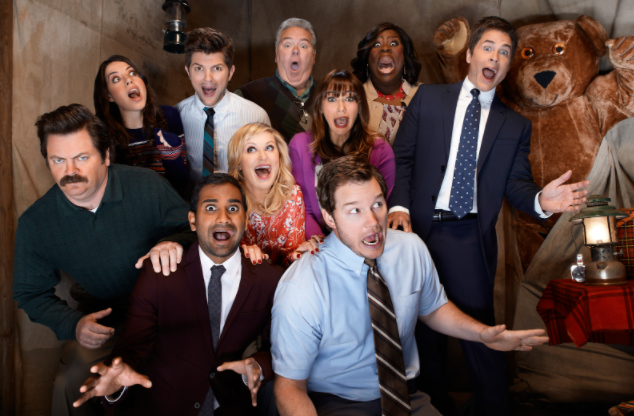 Isel Neira, A&E Writer
May 20, 2020
Parks and Recreations has been an adored series by many fans. With 7 seasons and a great ending, no one was expecting the cast to make a Parks and Rec quarantine special. The special was created to raise money for coronavirus aid.
In the episode, Leslie Knope tries to reach out to all her friends while in isolation. We get a glimpse of how all the characters are handling social-distancing. 
The special raised 2.8 million dollars for coronavirus aid. Fans were ecstatic over the follow-up episode. The special is available to watch for free on YouTube. 
All cast members were able to partake in the quarantine episode. This includes Nick Offerman, Aubrey Plaza, Rashida Jones, Adam Scott, Retta, Rob Lowe, Chris Pratt, Aziz Ansari, and Jim O'Heir.