From Teacher to Assistant Principal: Mrs. Ingersoll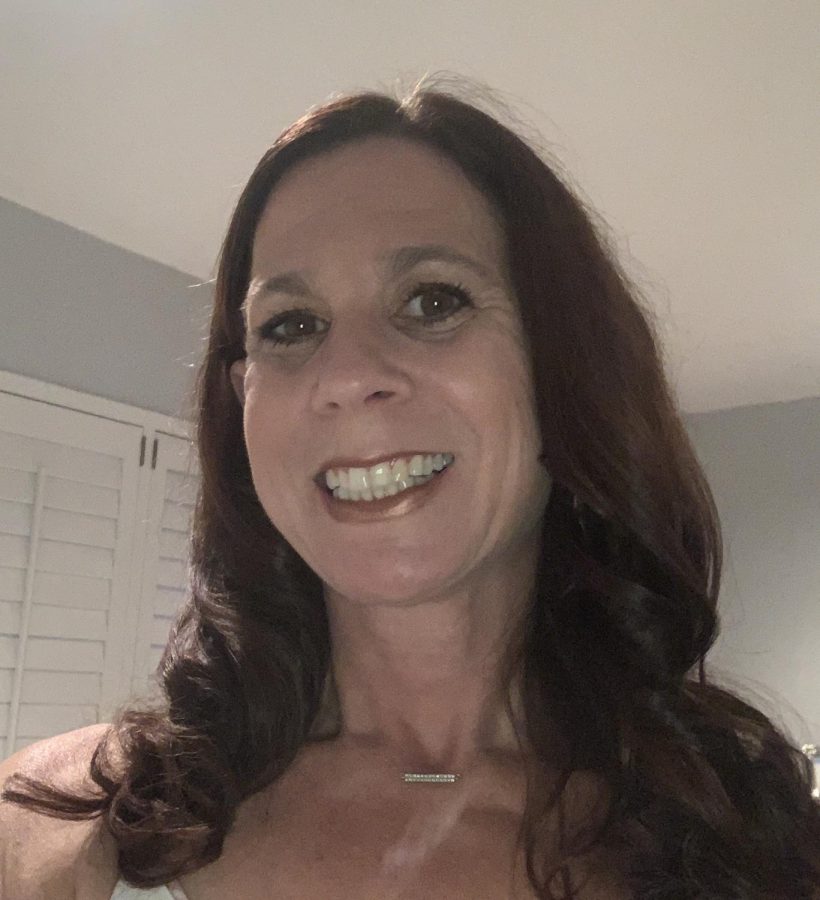 Giovanna Pontes
May 21, 2020
Mrs. Ingersoll has been a part of Wellington Landings for many  years. Her contributions at our school have made us the best of the best. Nonetheless, her journey to becoming assistant principal has been a long one that started quite a few years ago.
Growing up in Los Angeles, California,  with her younger brother, Mrs. Ingersoll embraced the love of her family.  Throughout her life she has spent a lot of her time in tropical landscapes such as California and Florida. This  led her to  love for the outdoors as well the ocean.
Her career in the field of education began by teaching language arts. She later became a learning strategies and ESE educator. Mrs. Ingersoll spent five years as an ESE Coordinator and then worked at the District Office. FInally, she became the Assistant Principal of Wellington Landings.
After retirement, Mrs. Ingersoll plans on travelling the globe with her beloved husband, John. She will also continue practicing her favorite activities such as reading and spending time with family. She has three children   so it is no doubt she deserves a well rested retirement.
Currently though, her motivational factors include wanting the best for her students as well as her family. She states that, "I am motivated to see my students reach their highest potential." In order to do so, she uses her family as an incentive. Her humongous value for family is expressed through her work and morals. Mrs. Ingersoll's love for her family has helped children for many years.