Wellington Green Mall Cancels Expansion Plans Due to the Pandemic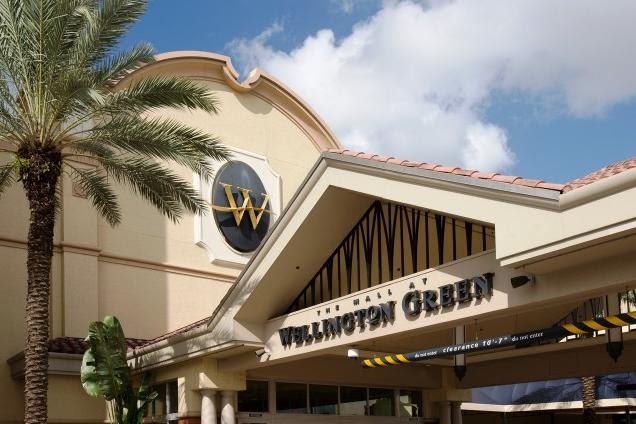 For years, The Mall at Wellington Green had something for everyone. But in recent times, many shops have shut their doors for good, leaving the mall in the dust. Earlier this year, plans were made for a rather large expansion including apartments and an outdoor boardwalk. The idea's centerpiece was a lagoon-sized outdoor pool that would bring the mall back to it's old capacity.
Unfortunately, the coronavirus soon came along, and things weren't looking good for the project. On the seventh, it was announced that all work on the project would officially halt. Although the mall, which is owned by Starwood Retail Partners, is in dire need of new customers, the idea was no longer realistic, and had to be scrapped altogether.
Sales aren't looking good for even anchor stores. The mall will have to brave it's way out of a difficult time, or it won't live another day.
About the Writer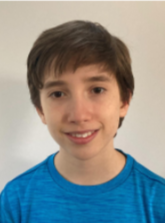 Andrew Petlev, Reporter
Andrew is a seventh-grade student at Wellington Landings Middle. This is his first year in journalism at Wellington Landings, and he is pleased by the...