How To Stay Safe While Traveling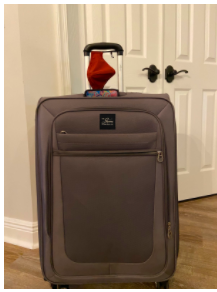 I know you want to stay safe when traveling with all of this Covid-19 stuff going on, so I am here to help you and get you prepared. If you are thinking of traveling, especially on an airplane, then take these things into consideration before you make your decision.
Before you even decide to travel you should look at how high the Covid-19 numbers are and decide if it is a good idea. Make sure you have all of your stuff packed and ready to go, I know traveling right now could be stressful but as long as you stay calm then everything will be fine.
Make sure that you are keeping your distance as much as you can. On an airplane, if you are sitting next to somebody then it's going to be hard. If you wear your mask and don't get super close to the person next to you then it will be good.
About the Writer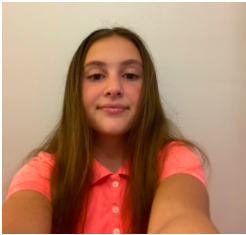 Paige Touchet, Reporter
Paige is a 6th grader at  Wellington Landings Middle. This is her first year in journalism at Wellington Landings Middle and she loves writing articles...