Beauty And the Beef Food Review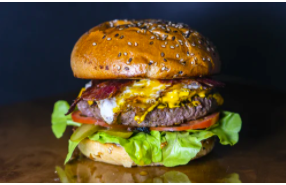 Beauty and the Beef opened in the Wellington Green Mall May 10,2018. But people have been thinking if it's really good or not.
Lots of people have been saying that Beauty and the Beef  has amazing service and even better food but why is that? The owner of Beauty and the Beef, Sam Salah said the reason he made the restaurant was,"We're ready to enjoy South Florida and share our passion for comfort food, cocktails and culture."
here are some of the customers' reviews."Great food and drinks! Very surprised to find this place at the mall! Looking forward to my next visit!..the problem with this is, the cleanliness. The booth we were placed in had crumbs on the seats. There was a crack in the wood table."
Overall it is a really good choice to eat at if you're stopping by the mall!
About the Writer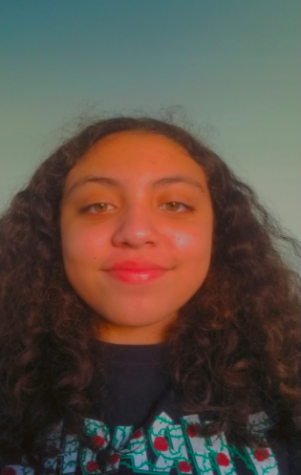 Arianna Santacruz, Reporter
Arianna is a 7th grader, she has one dog named Bella and she is a Staffordshire bull terrier. Arianna moved into Florida when she was about 3-4 years old...