December Holidays: Cultures, Traditions, and Fun!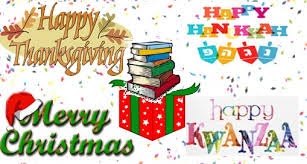 What do you think of when you hear the word December? You might think of gifts under the tree, or lighting Hanukkah candles, maybe you imagine the dazzling lights on new years eve or Kwanzaa dinner, a nice portion of gumbo under the glistening candles, you might even be sleeping in to celebrate ¨take a nap day¨. There are so many ways to celebrate December, why not investigate, you might even want to put a few more things to your family tradition.
Christmas is celebrated December 25th, it celebrates the birth of Jesus, this is a Christian holiday, people in South America sing Christmas songs called villancicos, another tradition is putting up a Christmas tree and waiting for St.Nicolas on Christmas eve.
Hanukkah is celebrating where the jews rise up to the Greek-Syrian oppressors in the Maccabean Revolt.
Shōgatsu is the Japanese new year, and Kwanzaa is the celebration of life from the 26-1 of January.
There is a holiday for every day of December, from international monkey day to take a nap day. See which ones you like the most!
About the Writer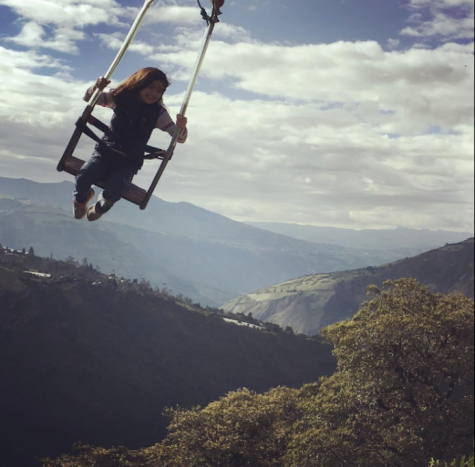 Rebeca Munoz, Reporter
Rebeca is a 6th-grade girl at wellington landings middle school in her first year of journalism, she is a happy, and creative girl, she loves to read and...