Music During the Coronavirus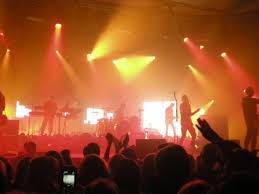 During Covid-19 entertainment is hard to get, especially any of good quality music especially because of restrictions put on live events it's hard for music genres like rock typically known for compact stadiums to play.     
A common question nowadays is "how are concerts running in a time like this"? well the BBC (British broadcasting center)  said, "Indoor venues to reopen in England with social distancing in August, Pennington didn't want to wait much longer." Another question is well: is it safe to do concerts during a pandemic? They also said that they would limit it to just under 200 people per stadium so is it safe according to the CDC yes it is.  So if you plan on going to a concert you are safe to go to.
About the Writer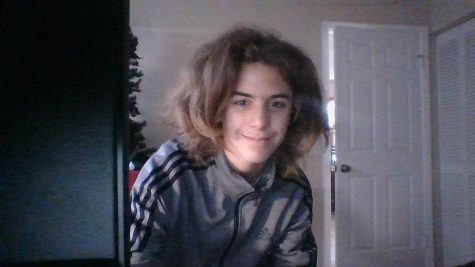 Kepler Brook, Reporter
Kepler Brook is a student at WLMS and is in seventh grade. He enjoys astronomy, history, and enjoys writing. Although, he does not like reading. He has...