Coronavirus Art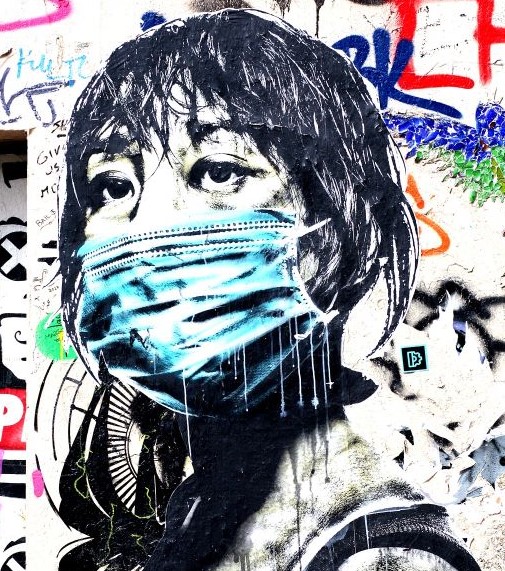 So many artists have come up with new ways to better themselves and others during the Coronavirus. They have made beautiful artwork to help give people a better way to look at the pandemic. 
Artists have started street art, went onto social media, found new forms of art they're good at, and doing workshops with eager learners. Many artists have made murals to show appreciation for the healthcare workers. We all know doctors and nurses have been working so hard to help treat patients and take care of themselves. So many of them feel recognition. 
In Amsterdam, the street artist, who goes by the name of FAKE, made a mural called "Super Nurse." It shows a nurse wearing a superhero mask. FAKE's work led other artists to do the same in their communities.  
Artists have also used their work to encourage people to be safe. Corie Mattie or the LA HOPE DEALER has gone around Los Angeles doing artwork to spread hope. The most famous one says " cancel plans, not humanity." This is what we all need during a time like this. 
These artists have so much to get accustomed to, but they have been dealing with this so well. Whether they've been spreading hope, encouraging people to be safe, or spreading appreciation for essential workers, artists are amazing.  

About the Writer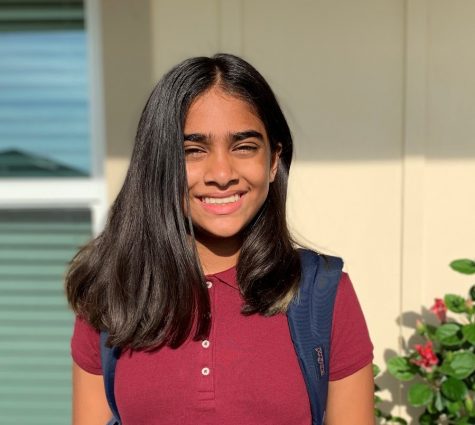 Alyssa Bobb, Editor
Alyssa is in the 8th grade at Wellington Landings Middle School. This is her second year in Journalism and she loves this elective. She enjoys baking and...