Why We Should Donate to Food Banks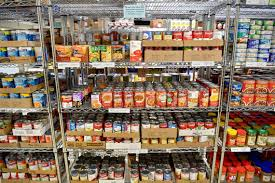 Food banks are charitable organizations that donate food to those who are not able to get food themselves. 
 This year due to the Coronavirus over 29 million American adults don't have enough to eat this year. That is where food banks come in. After people donate food their workers and volunteers will go give them out to people. According to counter.org "With the help of more than 61,000 food pantries and soup kitchens, food banks provide some 46 million people with free food each year. Tens of millions of volunteers regularly support the system by donating time and money. "
It is also not that hard to help. The most important foods they need are everyday Items like canned soup, fruit, canned vegetables, canned stew, canned fish, canned beans, pasta, and rice.
These are everyday items you may have extras of and can donate to your local food drive.
About the Writer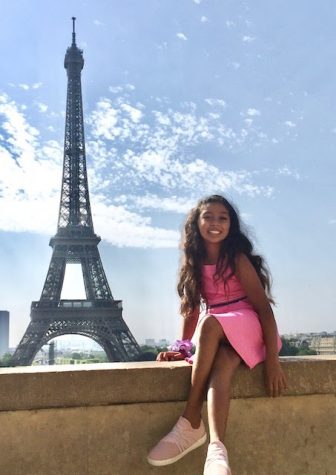 Sara Akif, Reporter
Sara is a 7th-grade student at Wellington Landings Middle. This is her first year in journalism. She likes writing and traveling. In the future, she wants...