Broadway During Coronavirus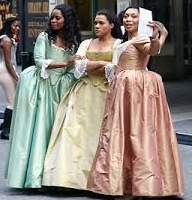 Many Broadway fans are starting to question whether or not they will be able to see some of broadway's biggest and most liked shows in action before the end of 2020. Well, maybe it's best if people wait until 2021. 
"Playbill" announced officially on their website that all shows are canceled until the end of this year. They have been new precautions that are in place that everyone visiting the theater must follow. Such as the basics, wearing a mask at all times, sanitizing/washing hands frequently, and maintaining six-feet from other people.
Recently in the 94th Annual Macy's Thanksgiving Day Parade, there were multiple Broadway performances, they were not performed but recorded. 
There are clips of the actors and actresses going on set to film wearing masks and protective face shields to protect others around them. Only when it was time to film did they take them off.
It was stated that every single performance that Broadway has agreed to do followed all procedures required.
Broadway has a long way to go before they re-open, and making sure that everyone is safe is a priority. That's exactly what they will do.
About the Writer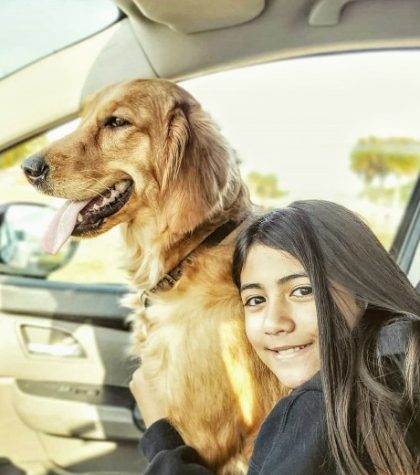 Emily Tabora, Editor
Emily is a 7th-grade student at WLMS. She enjoys reading and writing.