How to be Successful During this Virtual School Year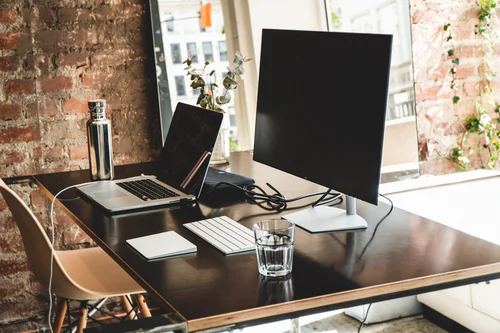 If you don't go to school this is your guide to a successful school year. 

Writing all that is on your plan for the afternoon or week is an extraordinary method to organize all that you need to complete.
Checking one thing off after another is a really fulfilling feeling. In case you're even more a computerized individual, utilize your cell phone or PC to draft your plans for the day.
You have a research paper due before the week's over, however, you additionally need to discover time to deal with a major presentation at work. Taking a gander at those errands on the double can appear to be overpowering.
All things considered, have a go at separating those large undertakings into more modest lumps to cause them to show up less scary.
To begin with, center around what's generally significant. What's expected at first? At that point separate the ventures into sensible assignments
About the Writer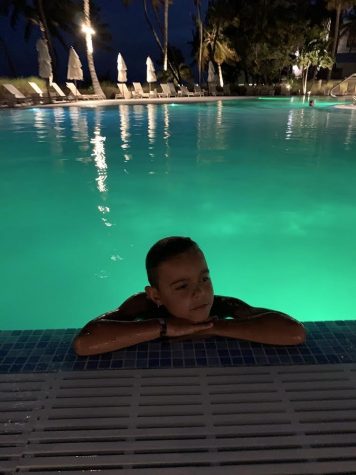 Caua Garcia, Reporter
Caua is a 6th grader at Wellington Landings Middle. This is his first year of journalism at Wellington Landings and he loves learning about math and the...