Ben and Jerrys: New Ice Cream for Pups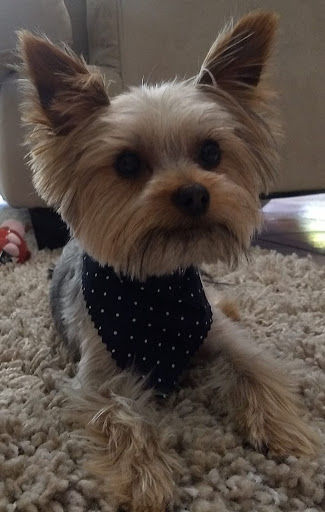 Ever wish you could treat your pup to a cold treat on a hot summer day? Or ever just want to pamper your dog?  Well, luckily Ben and Jerrys is your Genie!
Ben and Jerrys have recently come out with something new: Ice cream for dogs! They wanted to add something really special for our special pups. There are two flavors, peanut butter and pretzel swirls, or pumpkin and mini cookies. They come in pints, and pups will love it!
They first officially mentioned their new product on January 13th. You can either go to a supermarket, or you can go onto their website for delivery with Uber Eats or Doordash. It's the perfect snack for your hot pooch in the afternoon. 
You can either buy a single pint of ice cream, or you can buy a pack. Who knows, maybe the next time you stop by the store, you'll grab a couple of ice creams for your cute puppy!
About the Writer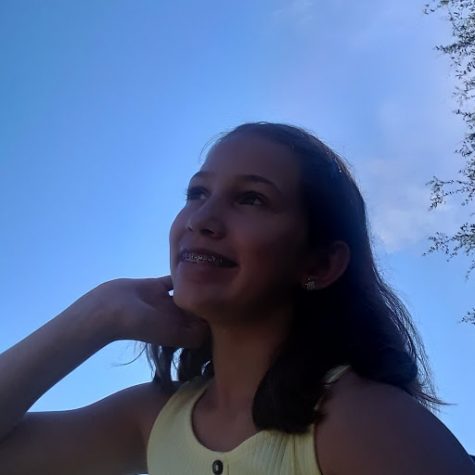 Lauren Zander, Reporter
Lauren is a seventh grade student at Wellington Landings Middle School. This is her first year in Journalism at Wellington Landings and her favorite subject...