The Potential Hope for this Year
Climate change has been intense in recent years. The statistics were miserable. However, this year could be less extreme. 
NCR Online says, "An analysis of the early pledges, including Biden's proposals for the U.S., by the research group Climate Action Tracker indicated that they would lead to an average global temperature increase of 2.1 C by the end of the century, an improvement over the 3 C of warming projected under the initial Paris pledges." There won't be rapid improvement in climate change so quickly, but subtle progress is happening.
However Time.com states, "While emissions dipped briefly during the first COVID-19 lockdowns, they have now rebounded close to 2019 levels." Concluding that, there could be problems, but that's not shocking. We know for a fact though that there are plans for climate change. (As said previously from NCR)
There are still results to look for in climate change after all, hopefully based on what we've seen they'll be alright. 
About the Writer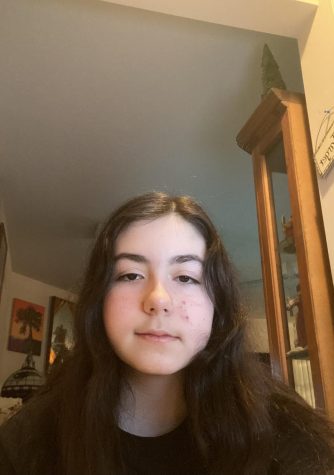 Eleanor Myers, Editor
Eleanor Myers is an eighth-grade student at Wellington Landings. This is her second year in Journalism. She enjoys writing and art and likes listening...