Hidden Art
In streets and in alleyways in some big cities, there is hidden art. Some people see this beautiful art as graffiti and are taking the murals down or painting over them. What I see though is a blank canvas for people to unleash their inner artist and this festival in Lake Worth does exactly that. 
This street art festival has hundreds of people that participate in this event. Due to Covid 19, this festival will not take place until further notice to keep people safe and healthy. This event is one of the largest and takes a lot of time and attracts over 100,000 visitors.
You can volunteer at this street art event and get so much support from sponsors, artists, etc. This festival is a nonprofit organization as well that hands out awards or scholarships.
Overall, this festival lets people create and move or inspire more and more people over the course of years. To add on this event is also one of the biggest free events and takes so much planning.
If you would like to learn more about the festival, you can visit the Lake Worth Street Painting Festival website.
About the Writer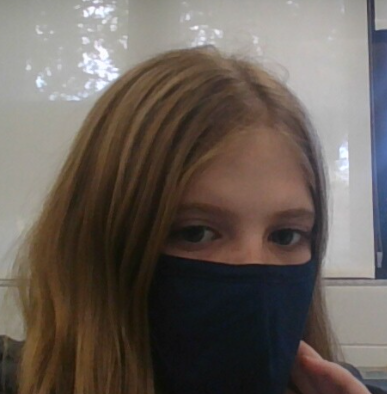 Bailey Dobson, Reporter
Bailey is a 6th-grade student at Wellington Landings Middle. This is her first year in journalism at Wellington Landings and loves to have fun when writing...