Poem: Earth 2021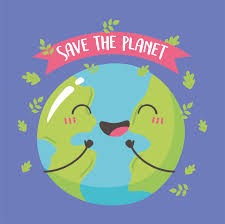 We escaped that year
 We lost a lot of peers
 The world was crumbling 
  But, a new year is rumbling 
Like never-ending nightmares 
2020 was a huge scare 
  2021 will be better they said 
 No more worry to shed  
  We will start off good
   And end off great 
    2021 has begun,
   A new year a new us 
   We will all keep trust 
   We shall stay together 
Stayed up to dust and yelled 
    Welcome, 2021!
About the Writer
Madison Dobson, Virtual Living Editor
Madison is 7th grade student at Wellington Landings Middle. This is her second-year in journalism at Wellington Landings and she truly loves being in this...