Are Pineberries Better Than Strawberries?
Pine berries are a new fruit, and they are a mix between a pineapple and strawberry. In my opinion I think that pineberries are absolutely disgusting. 
They are really plain. They have a really tart, citrusy flavor kind of like a pineapple. 
If you are looking to try pineberries, go for it. Many people like it, but I am one of the people that dont like it.
Pine berries are really similar to strawberries because they grow the same and look similar. 
Pine berries come straight from the ground like strawberries. They are grown just like regular strawberries are grown, with one distinct difference. 
In order to produce the largest possible crop of the distinctly white fruits, it is necessary to have a pollinator strawberry in close distance. 
This means for every 4 pineberries there should be a strawberry for pollination purposes.
About the Writer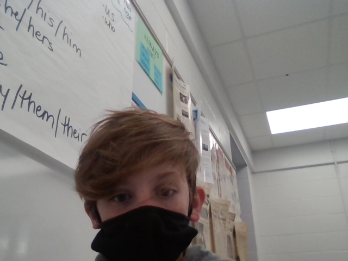 Braxton Hyatt, Reporter
Braxton is a 6th-grade student at Wellington Landing Middle. This is his 1st year in journalism at Wellington Landings and he likes to learn about writing...