Ideas for Valentine's Day Inspired by Art History
Valentine's Day is finally here, and many people are scrambling trying to figure out what to do to make it a great one. With a few ideas from art history, we might just be able to find the best ideas to make this year's Valentine's Day amazing.
True love or riches? Valentine's Day is about finding who you really love, and who you really are. This 17th-century painting by Andries Jacobsz Stock, a Baroque engraver, printmaker, and illustrator show a young man having to choose between a rich older woman or a younger beautiful woman.
Another great idea to do with your friends, or significant other is to get a portrait done. The work of Frans Hals, a Belgium painter shows a portrait of a couple who had gotten married. Of course, today we can snap a few photos, but make sure to make memories while you are at it.
Writing a traditional letter is always the way to go, even today. While there will be no messenger to wait for you like in this painting by Frans van Mieris, you can still write a thoughtful letter to your friends, or significant other.
Getting together for dinner is a classic, even in this 17th-century painting. In this painting, the artist (Frans van Mieris) painted his wife and himself together for a dinner. There is no going wrong with a nice dinner with your favorite person.
Whether you are with your friends this Valentine's Day, or with your partner, you can be sure to have a great time just as these paintings were able to show.
About the Writer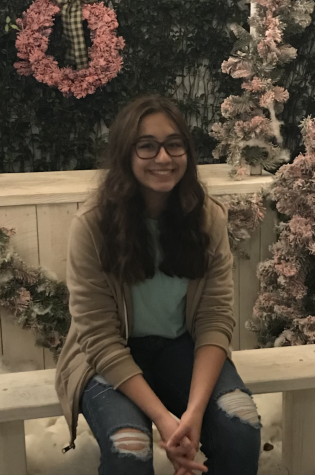 Soha Khan, Editor
Soha is a 7th-grade student at Wellington Landings Middle. This is her second year in Journalism and she loves to write, and read. Some things she likes...