Different Valentine's Day Traditions Around the World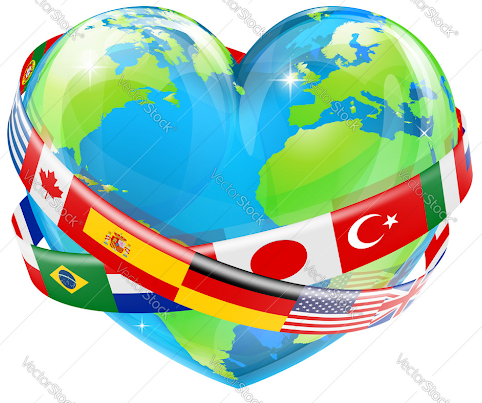 Everyone should be familiar with the holiday known as Valentine's Day. This holiday is celebrated all over the world and many people celebrate it differently. 
To celebrate Valentine's Day in Argentina you won't be having Valentine's Day on February 14th you would have it actually in July and it's called "The Week of Sweetness"
In Wales, a Valentine's Day gift would be handed on January 25 on a day called "Day of San Dwynwen" where people would give a handcrafted wooden spoon to each other. 
Also, in the Philippines young couples would get married at an event supported by the government. So you can imagine how special this day will be for young couples.
Overall Valentine's Day is a very important day for many people across the globe and even if you don't have a valentine it's important to spend this time with loved ones like family.
About the Writer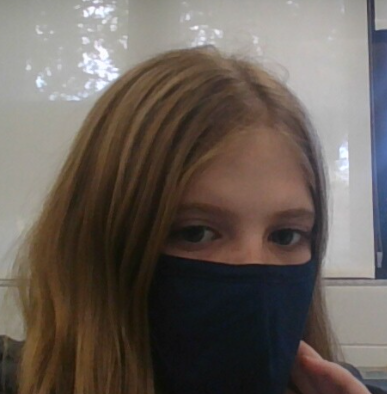 Bailey Dobson, Reporter
Bailey is a 6th-grade student at Wellington Landings Middle. This is her first year in journalism at Wellington Landings and loves to have fun when writing...