Should Valentine's Day Be Celebrated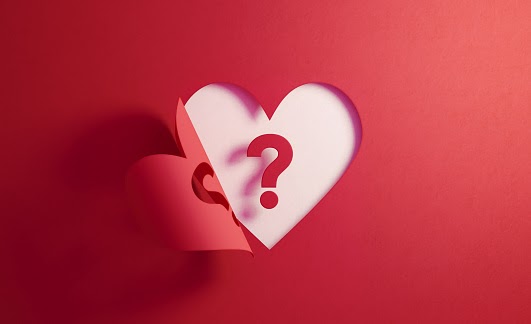 Valentine's Day should be celebrated. It's a day when we can show our love and affection to partners, friends,  and family. Valentine's Day is the perfect time to be intentional about the time we spend on others and better people. 
For some, I think it may be hard to express their love to someone, or they might not be able to do something special any other time. Valentine's day Is the perfect time to go above and beyond to make your loved ones happy. But it's also a good way to celebrate your friendship with someone and indicate how much you appreciate them. 
Even though we should be doing these things every day, it's always nice to have something specific to remind us of the one we love. It should be about spending quality time loving one another.
About the Writer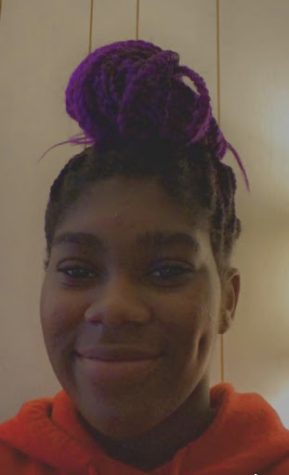 Jade Bartholomew, Reporter
Jade Bartholomew is an 8th-grade student at Wellington Landing Middle School. This is her first year in journalism at Wellington Landings. In addition...