Should You Eat Out on Valentine's Day?
Valentine's Day during a pandemic. What was once a holiday meant for spending time with those you love is actually not as different as you might think. 
A popular Valentine's Day tradition that many won't be able to partake in this year is eating at a nice restaurant. 
But what if we adopt a new tradition for a COVID Valentine's Day?
If you don't have a special someone, feel free to spend time with those closest to you (family, guardians, etc.) instead. 
You may not be able to treat them to a full-blown meal at a fancy restaurant (especially if you are a middle-schooler, as you legally can't have a job in Florida until you are 14), but you can make them a meal at home. 
Make your parents breakfast in bed. Make a picnic-style lunch in your backyard if you have one. 
Your family will love the idea, and you get the satisfaction of knowing that you did something nice for your family. It's a win-win!
About the Writer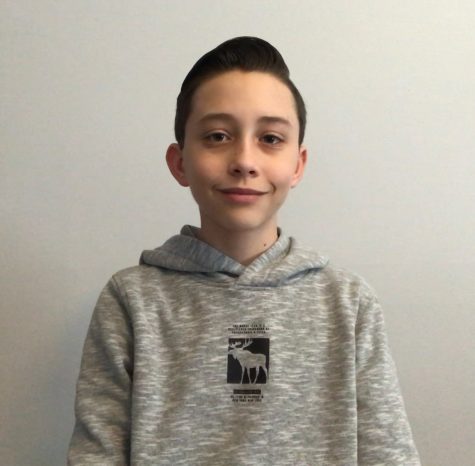 Braydon Humphreys, Editor
Braydon is an 8th-grade student a Wellington Landings Middle. This is his 2nd year in journalism at Wellington Landings and enjoys expressing his opinions...