Soldiers Receive Valentines Too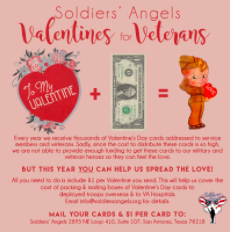 Soldiers are not at home or with their family for a long time, it could be months or even years. They still deserve to get love and they need it. Soldiers need love and they really deserve it for all that they do for us.
If soldiers are home for Valentine's Day people try to do Valentine's Day inspired things. As you can see in this picture they are trying to send Valentines to soldiers that may not be able to come home for a while, and all they need is a little bit of love to make them happy.
There are many ways to give Valentines to soldiers, one time a bunch of people gathered and made a "high-flying" Valentine for soldiers coming home. Soldiers deserve to get Valentines because of all they do for us.
About the Writer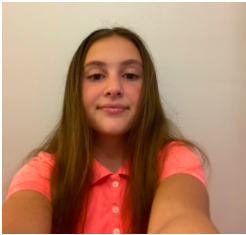 Paige Touchet, Reporter
Paige is a 6th grader at  Wellington Landings Middle. This is her first year in journalism at Wellington Landings Middle and she loves writing articles...