The Future of Technology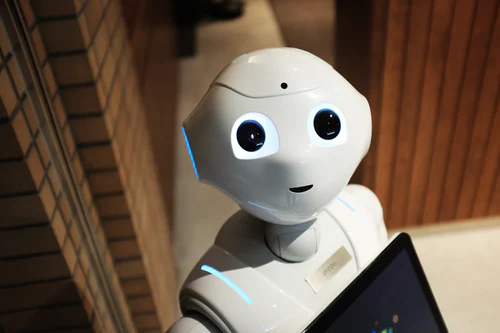 An understudy at Loughborough University has planned a "automated guide canine" that will help uphold outwardly disabled individuals who can't house a genuine creature. The item, planned by Anthony Camu, duplicates the elements of a guide canine just as programming snappy and safe courses to objections utilizing constant information. 
Wearable games groups that measure your pulse are the same old thing, however as various examinations have appeared, the precision can differ uncontrollably (particularly in the event that you depend on them to check calories). As a rule, that is fine in the event that you simply need a thought of how hard you're functioning out, however for experts, exactness is everything. 
Designers at the University of Glasgow have built up another kind of adaptable supercapacitor, which stores energy, supplanting the electrolytes found in customary batteries with sweat. It very well may be completely energized with just 20 microliters of liquid and is adequately hearty to endure 4,000 patterns of the kinds of flexes and twists it may experience being used.
About the Writer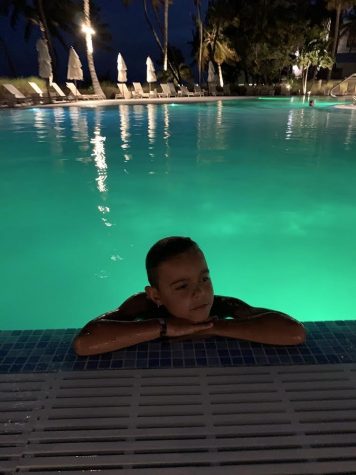 Caua Garcia, Reporter
Caua is a 6th grader at Wellington Landings Middle. This is his first year of journalism at Wellington Landings and he loves learning about math and the...