What has changed Since We First Started Quarantine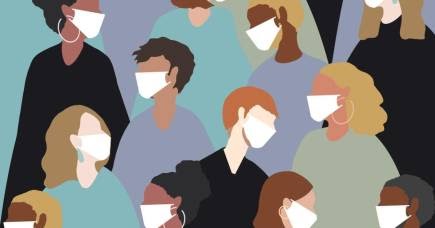 Lockdowns across the world led to millions of people staying home and not going out much. The pandemic has changed how we work, learn and interact socially and has led to a more virtual lifestyle, both personally and professionally.
When Covid-19 first started a majority of schools closed. As of now some schools have opened, asking parents if their children are going to stay home and attend school virtually or go to school wearing a mask. These parents and adults also have the choice to work from home.
Going places like the grocery store, and meeting up with other people are limited unless it's necessary for you to leave home. Staying inside for a long period of time can at first feel cozy. But after that, those feelings may start to get replaced by sad thoughts about not being able to go anywhere. 
About the Writer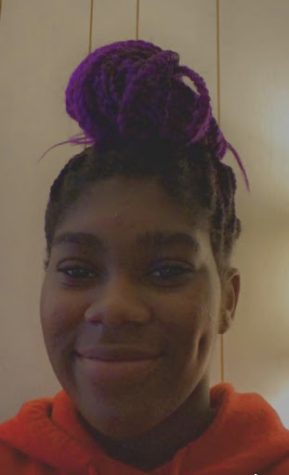 Jade Bartholomew, Reporter
Jade Bartholomew is an 8th-grade student at Wellington Landing Middle School. This is her first year in journalism at Wellington Landings. In addition...