Thank You Ms. Bennett: Gallery
Wellington Landings Middle School hasn't always been what it is today. A while ago, there were not as many programs, classes, or extracurricular activities. Students and teachers never actually prioritized getting ready for high school and were only concerned about what was going on at the moment.
Today, Wellington Landings has a variety of electives such as computer sciences, and our fine arts programs, that allow us to get ready for our futures. These improvements to the school, and to students can all be credited to our former principal, Ms.Blake Bennett. 
Ms. Bennet has been an amazing teacher for all, and just as good of a leader in our school. She has shown students over the years the meaning of being respectful, responsible, and resilient, as well as preparing them for high school.
We can owe it to Ms. Bennet, and her amazing team of teachers, administrators, and staff for showing WLMS exactly what we needed in order to be prepared for the future.
About the Contributor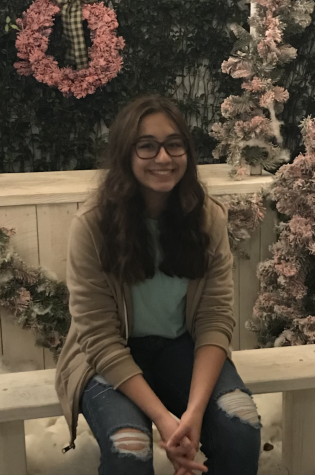 Soha Khan, Editor
Soha is a 7th-grade student at Wellington Landings Middle. This is her second year in Journalism and she loves to write, and read. Some things she likes...