You Will Be Missed
As most people in this school know Mrs. Bennett is leaving Landings and going to Dreyfoos. She is already switching days from here to Dreyfoos. She will be leaving at the end of the month.
As a 6th grader, I didn't know her well but all of the 8th graders and teachers are going to be sad as she ends her 10 year career at Landings. At Dreyfoos, Bennett will replace Dr. Susan Atherly, who will be retiring at the end of March. A new principal has not yet been named for  Landings.
She will be missed and we will always remember all the great things that she has contributed to this school. She managed the campus well and kept the dress code in check. She is the best principal anyone could ever ask for. Thank you for everything you did for us, you will be missed.
About the Writer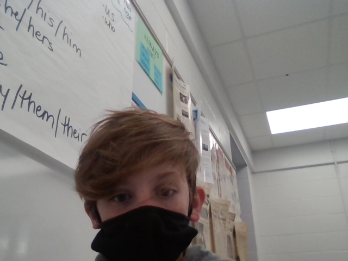 Braxton Hyatt, Reporter
Braxton is a 6th-grade student at Wellington Landing Middle. This is his 1st year in journalism at Wellington Landings and he likes to learn about writing...