Why We Should Explore New Lunch Items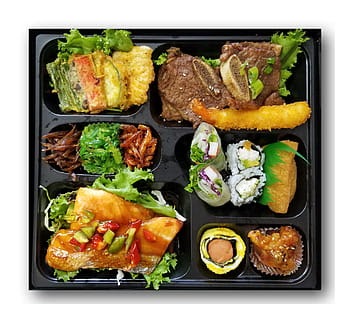 When you think of school lunches what do you think of? You probably think of a plastic tray with milk, juice, some fruits or vegetables and a sandwich. 
This is the iconic school lunch but some people may have it too much. Then it starts to get boring. After all, having the same couple of things every week for lunch can get pretty boring. Out of one classroom 57% of the students have never even tried school lunches. This could be due to the fact that they did not like the things that they put on the menu. 14% of the students had not enjoyed school lunches. This could also be due to the fact that they also did not like the menu.
According to the Wellington Landings Middle School lunch staff, about 500 students go into the lunch line just for the snacks they serve. According to the cafeteria manager, the least popular lunch item is the jamaican patty mostly because some students may not know what it is. If we were to explore ways to get students to eat these items and possibly get newer items we could get more students to get school lunches.
About the Writer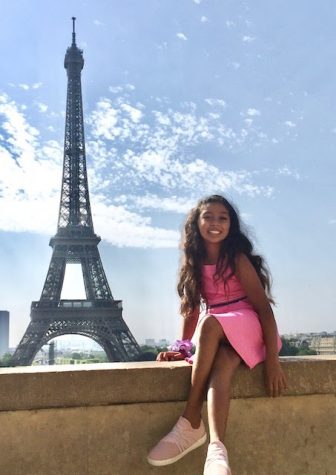 Sara Akif, Reporter
Sara is a 7th-grade student at Wellington Landings Middle. This is her first year in journalism. She likes writing and traveling. In the future, she wants...